Stay cool during your workday with the Technical Mesh task chair in red. With a breathable mesh seat and back and adjustable seat positioning, the technical design of this Home Equipment Supply office chair keeps you comfortably supported for hours. 
Tensor charging metal desk lamp with USB port, matte black with brushed nickel (22020-000) to conveniently charge your electronics.
Tensor Adjustable LED Multi Charging Desk Lamp with 1 USB Port and 1 AC Port, Brushed Nickel (22021-000). Includes both a USB port and an AC outlet in the base to conveniently charge your electronics. 
The FM100 Foot Rocker offers unprecedented comfort during an extended session by encouraging smooth movement.
Footrest with two-position height adjustment, floating, platform, and textured surface.
Floortex Ecotex evolution mat is the highest performing range of eco chair mats on the market produced from an enameled polymer containing up to 50% recycled material.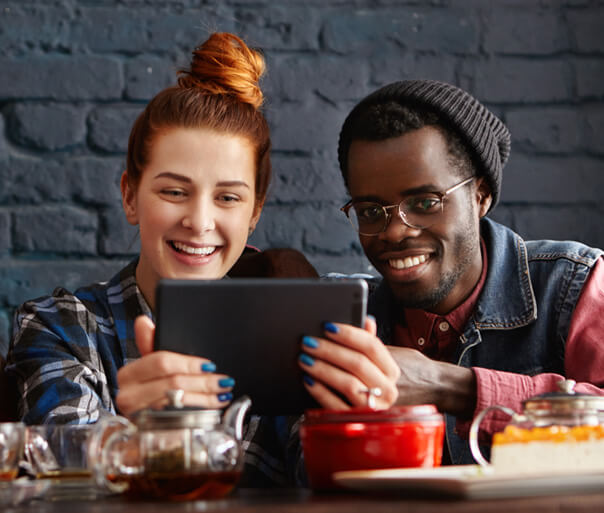 We will attend to all your needs